Oh okay, Adywan and Possessed did it for their edits so I just wondered if you would be able to do it as well. I was thinking about possibly using your edit as the base for mine.
Just to confirm you know what I mean, notice the difference on Vader's chest on the Blu-Ray vs. Possessed's edit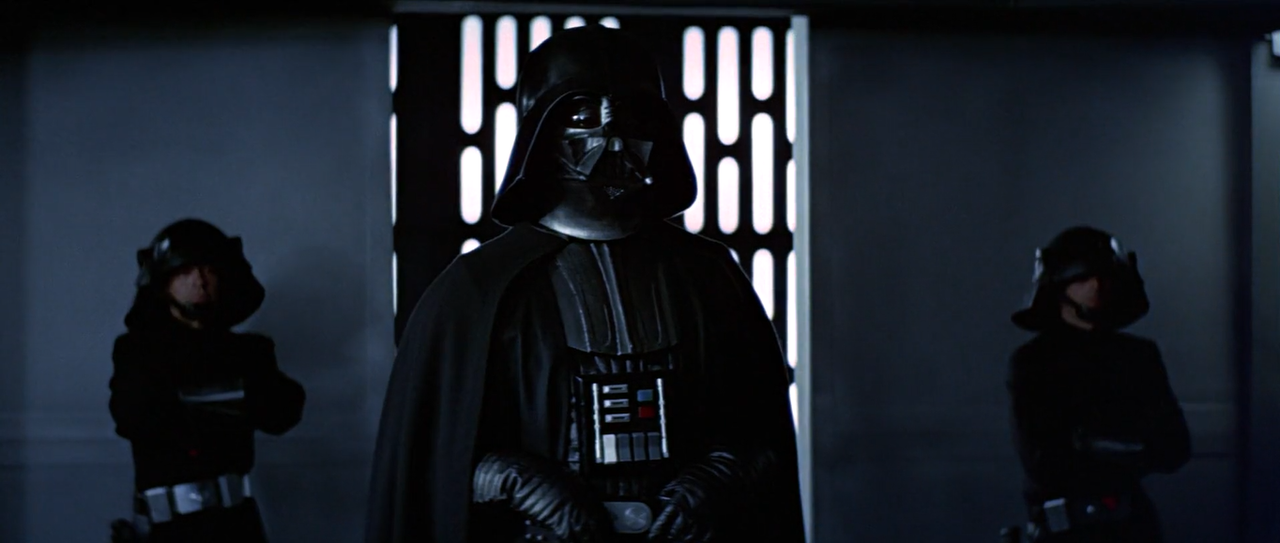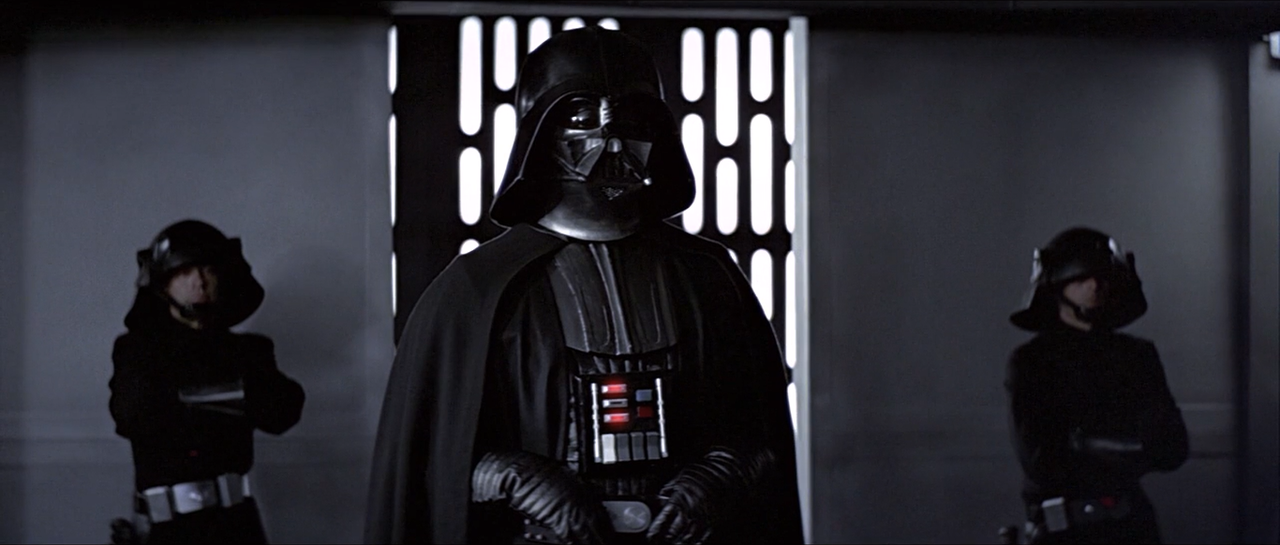 It's great to hear that you're fixing the lightsabers though!