I mean you could always make Rey's saber purple. Part of me likes the idea that it's the midway point between blue and red, but also thematically there isn't really anything in the movie to set that up. Also the fact that Mace has a purple saber obscures that idea.
I really like the magenta color saber in Fallen Order: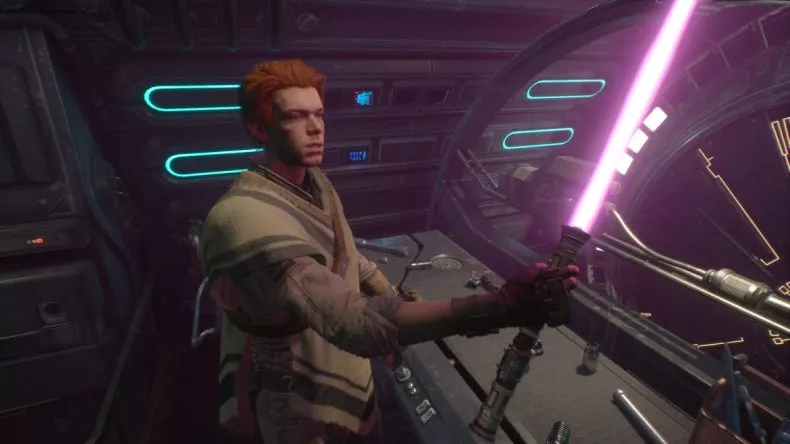 It kinda reminds me of Gundam, which is a thing I'm not too familiar with but enjoyed as a kid simply because they had lightsabers haha.