A suggestion I want to put in, Ady.
I was at a 'film-with-live-orchestra' concert of SW:ANH and during the detention center shoot-out sequence, the women in the audience were cheering as Leia takes Luke's blaster and was shooting at the stormtroopers eventhough it appeared that no troops were going down by her firing. Mind you, this event I attended took place after Carrie Fisher's death.
That got me thinking.
Perhaps you would consider creating a 'pick-up' shot of some stormtroopers falling down from Leia's laserblasts to replace this one from the final edit.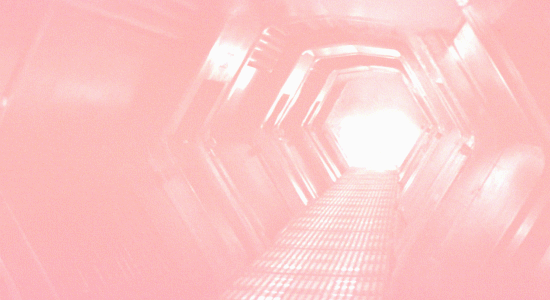 To asses, here are some footage from the film's final edit of troopers firing at our heroes during that said sequence.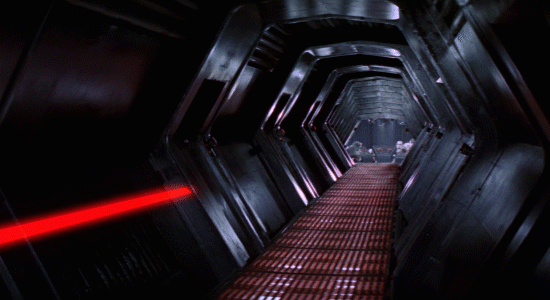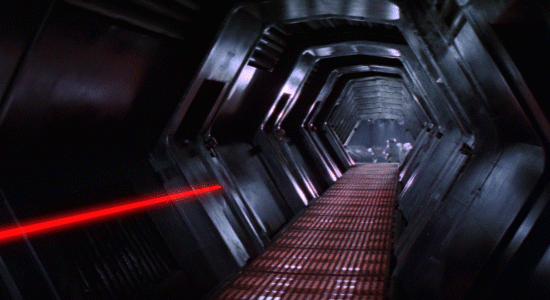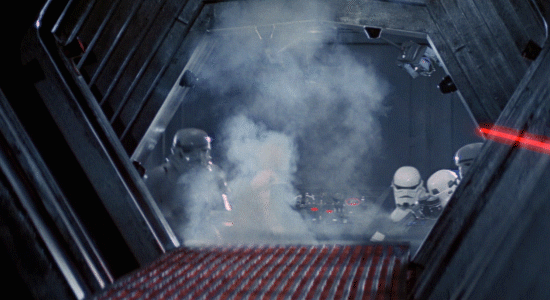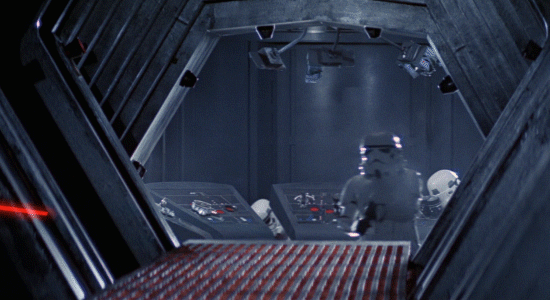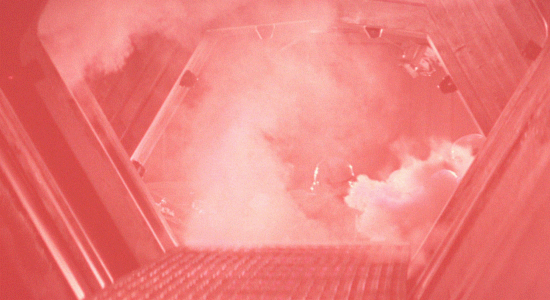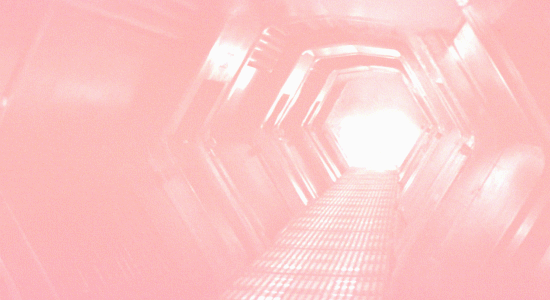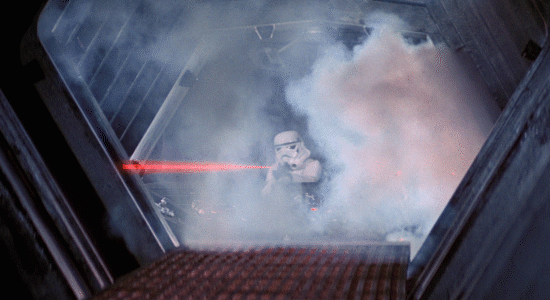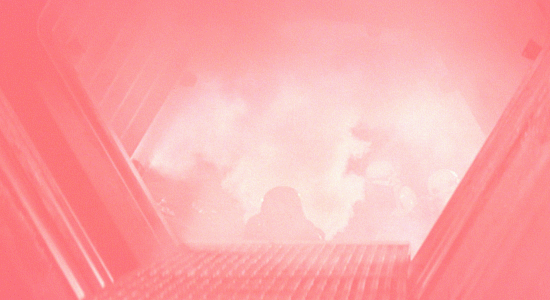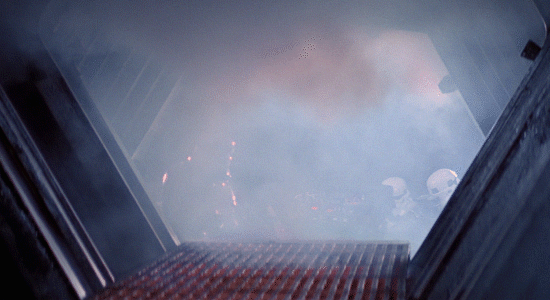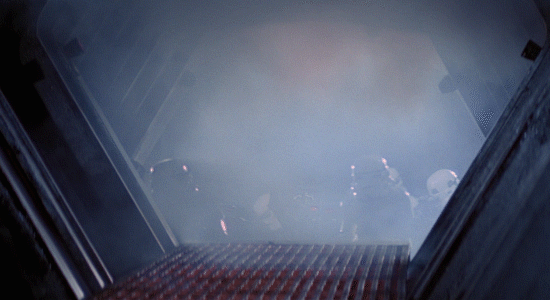 Only 4 shots have some troops falling, but not caused by Leia's laserblast. Rather than duplicate any frames from these said footage, perhaps you can use CGI to come up with an alternative shot of that same angle by adding a few falling troops and use the smoke diffusion in front of the troops, that was established in these footages, to your advantage.
I'll admit that the 'me-too' movement had something to do with it, also, but I thought I would throw the idea out there.