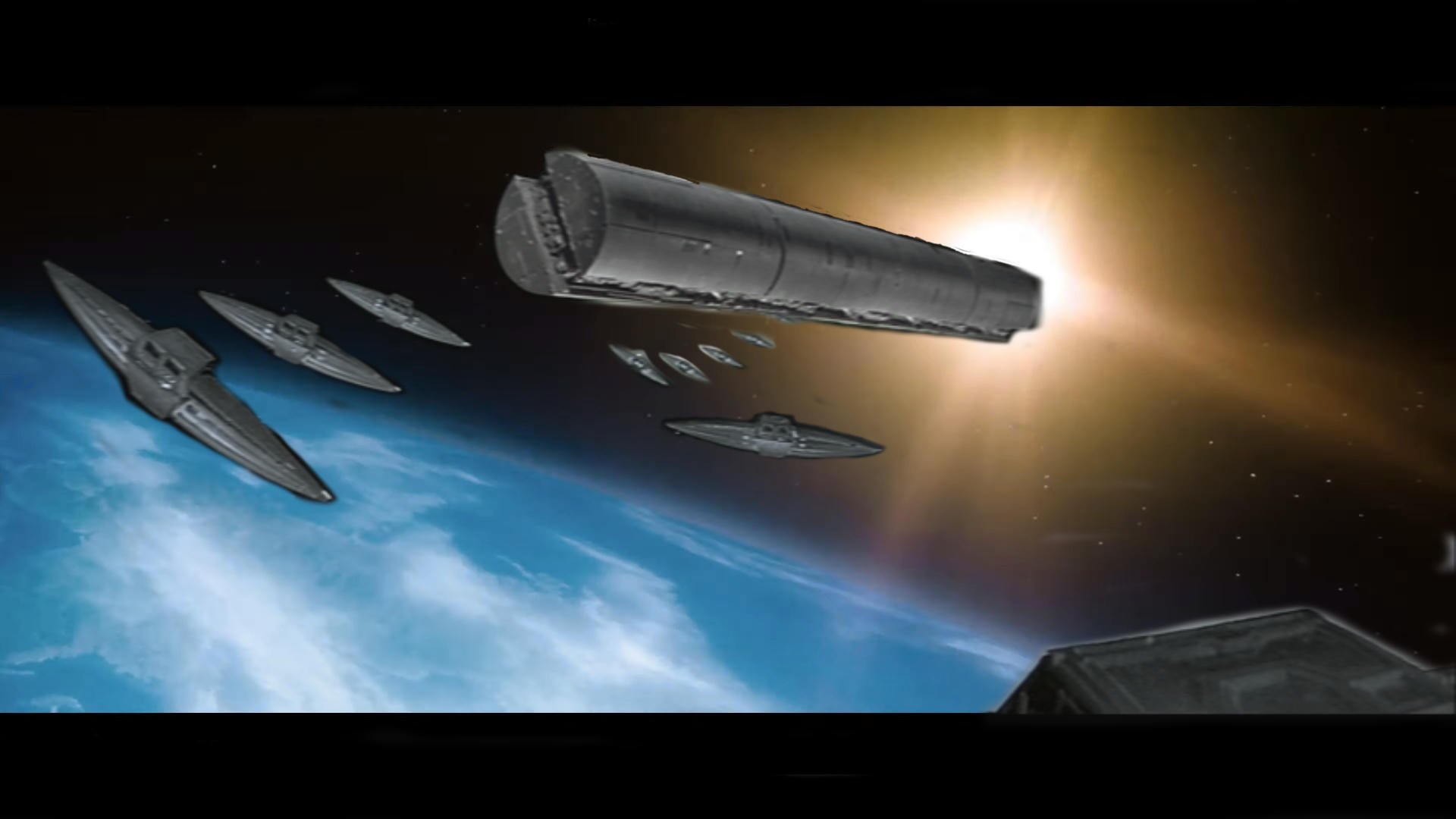 Low Interest can become High Interest if you can see the potential in it 😃 Superman 2 matte mixed with Dune Atreides Heighliner.
I admit it's a mess of a film but those are the films that are ripe for fan editing…
If we get some extra deleted material on the new release and the existing deleted material in good quality (Fingers crossed) this film could very well turn out to be something very special.
I am sticking to my guns on environment mattes would propel this film Visually but It's the story that needs sorting out most of all.
using this Matte for the 2nd moon would also be a good option…
Basically this film does not want it's visual effects updating so much as that it just needs to be Evened out… But yeah the Story needs deleted scenes but Visually I think it can be fixed by mixing in Mattes from other films to create a linear aesthetic.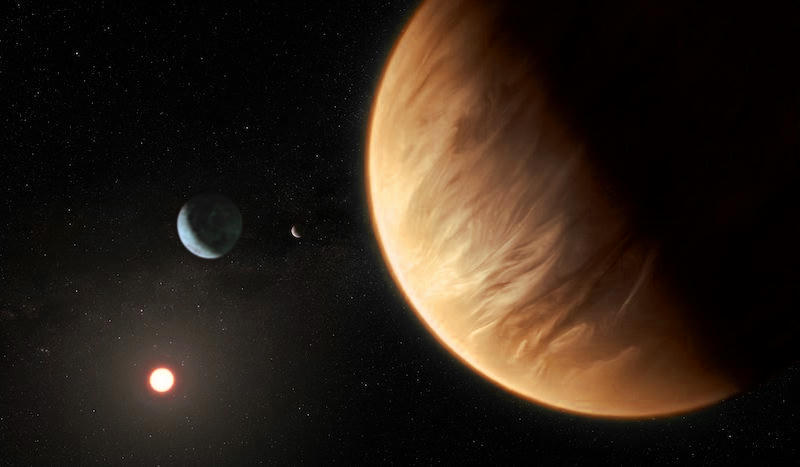 Trying to find the right look for Arrakis… THe Idea would be "Arrakis, Dune, Desert PLanet…" Something like this Image into filmbook "See Spice Mining" into filmbook sequence…Leaving out the whole "here we are now" and all that rubbish straight to Arrakis and a glorious image of it that would captivate.
This is about the best looking thing I could find for arrakis that has that Golden Era of Matte effects look about it 😃
So anyway that is mostly the art part out the way pretty much.
But thinking about it some more the Choam Company Logo would make more sense before the "Spice Mining" filmbook and save that image for later. Keeping the film book simple is key to making it better.
We never need to see Geidi Prime or Planet Kaitain at all from space.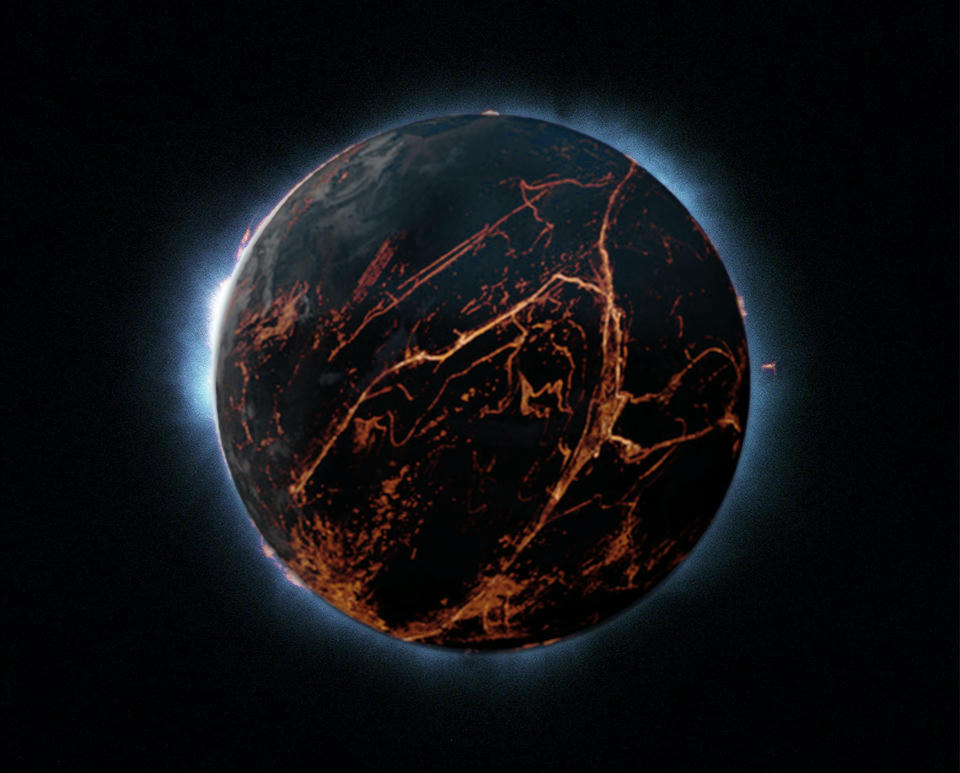 Did Geidi Prime anyway just in case…