Would it be possible for this scene to be reshot to include a gloved hand?
https://m.youtube.com/watch?v=qQB2NXfJev0&t=39s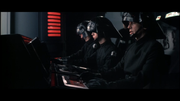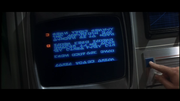 The DS crew in this scene are all wearing black gloves but then in the next shot a gloveless hand is shown pushing a button.
Adywan, you could use your own hand for that shot.