Quick answer to a question I was sent: no I'm not taking any further donations on this project. BUT I am taking donations towards Cinderella, Pinocchio, and Alien!
Also, here is the BatB trailer. I'll do a proper encode later, but at least it's a start - and very big thanks go to the collector that loaned it to me for scanning: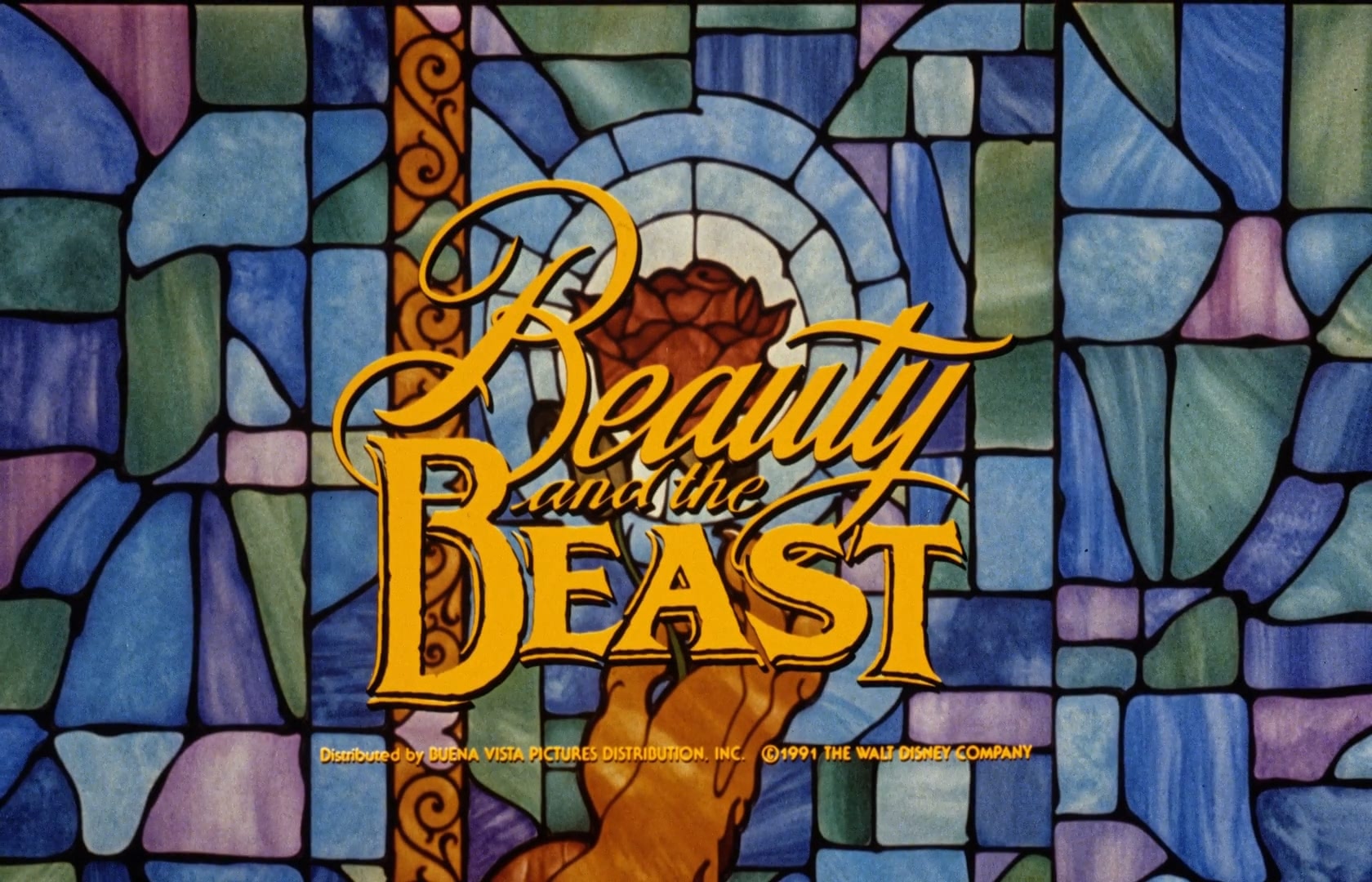 It can be shared to anyone that wants it. As far as I know the first time this trailer is available anywhere in HD.