Here are the final 2 reel previews:
Reel 5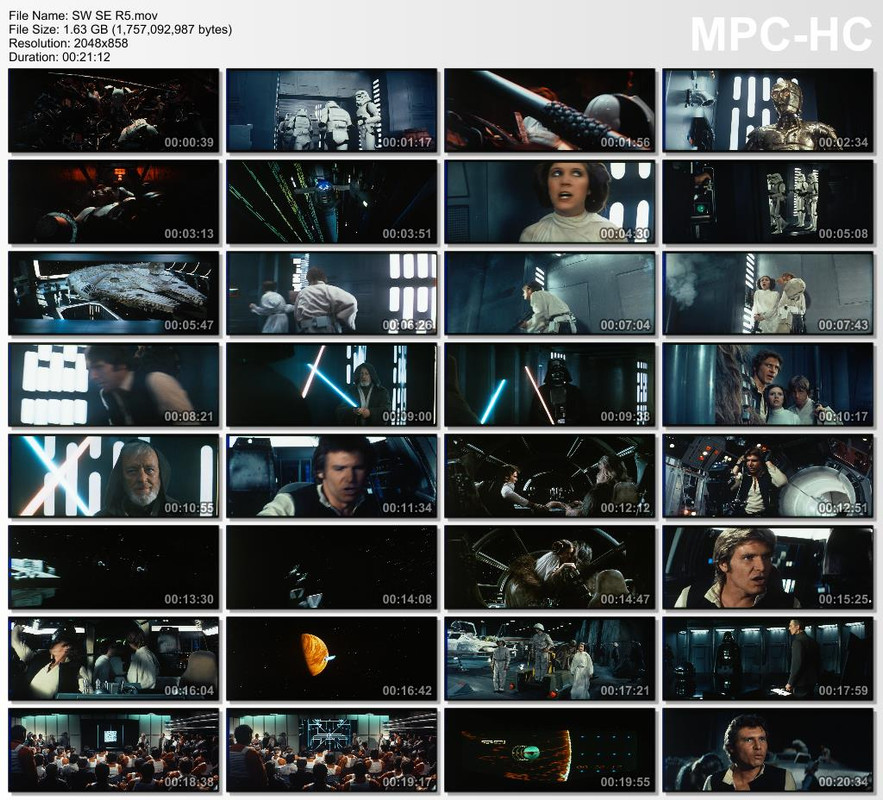 Reel 6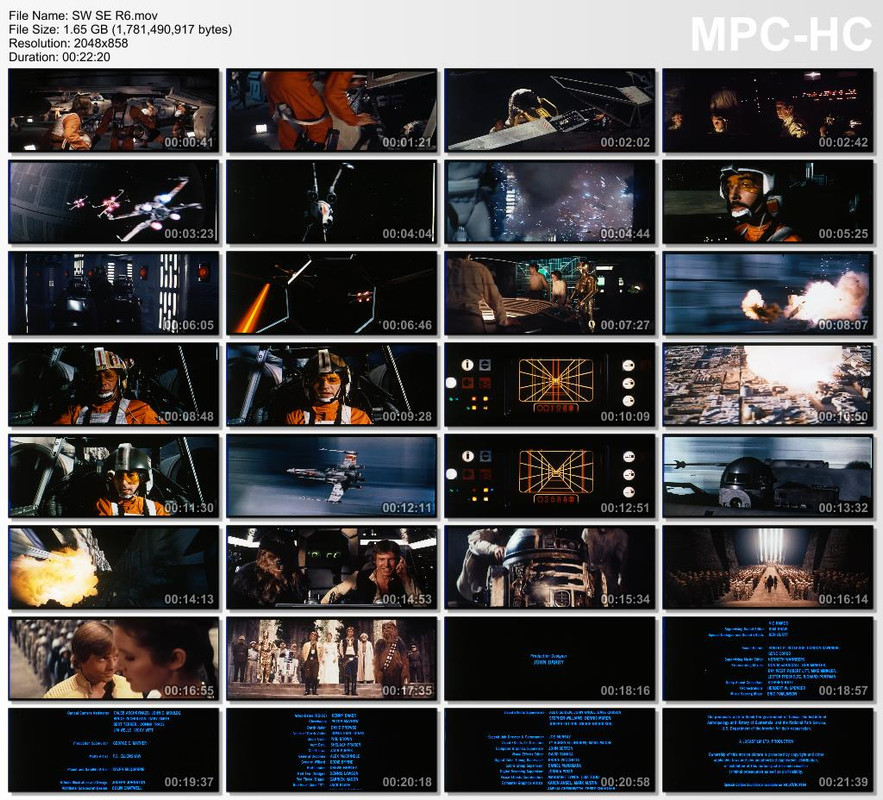 This is going to be a fairly quick, no frills version.
If people are inclined to really restore it, they may wish to do so.
However, we want to ramp up the Empire Strikes Back, Living Daylights,
and Raiders project. So this won't be very involved.