If you can't calibrate your monitor, you shouldn't be doing any color work or commenting on anyone else's.
I have followed these instructions, and It would seem that my panel is very Bright compared to my old TV for HDR content. So I have adjusted this now.
https://www.rtings.com/tv/reviews/samsung/mu6100/settings
I have copied the white balance in this but I can not change hardly anything because it's running a PC and this will not allow you to have Movie mode because it only allows Standard or Dynamic modes.
This is something you should take up with Samsung to be honest.
So the original Matte has no Blue moon…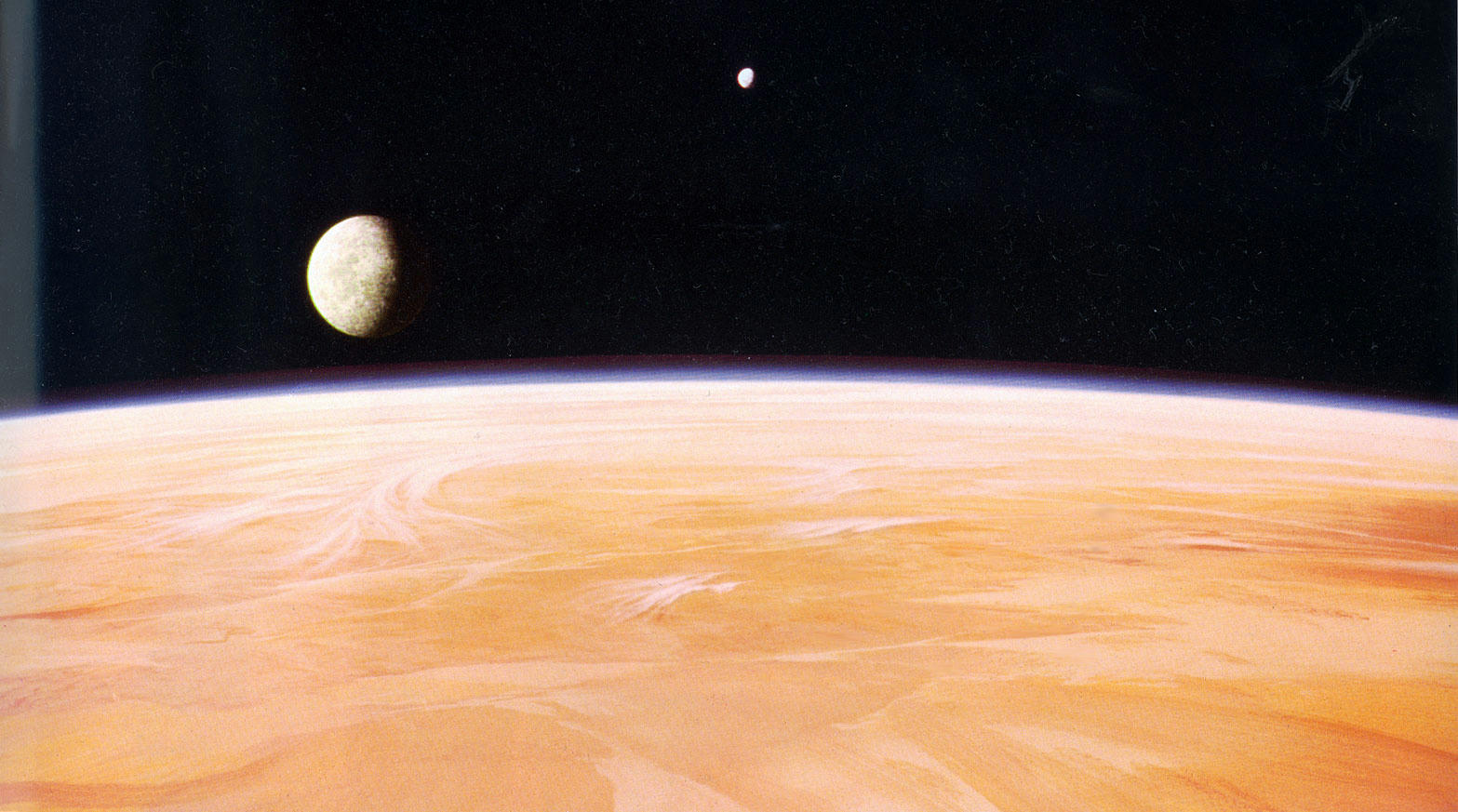 and looks nothing like the film…