Makes sense, I suppose. No problem about it from me.
Hey, thanks. I mean, this honestly only makes sense in my own obsessive nitpicky sort of way. But, I figured, if I was going to spend time to splice these edits together, I should at least make it available. And it seems that the obsessive nitpicking is kind of central to this forum anyway.
Have to admit that what I'm doing feels a bit like: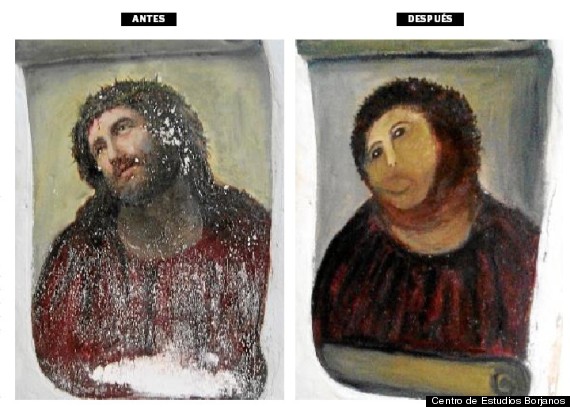 But I feel I was able to insert TM2YC's edits seemlessly enough.