Don't forget Kenner brought back the toys in 1995, a full two years before the SE's. Sure, Luke and the gang looked like they'd been hanging out on Eternia, but damn it was good to see Star Wars toys on the shelves again!
We also had the stuffed to the gills soundtrack anthology, and the (not so) Definitive Collection Laserdisc box set in 1993. I don't think there ever was a time that the OT was out of print on home video in the 80's or 90's.

I'd say 91-95 was a fun, 'pure' time for those reasons - Zahn, new Kenner Eternia figures, soundtrack CDs, VHS sets…

Don't forget the birth of LucasArts games, 90s was its prime.
Wasn't that just a name change for Lucasfilm Games, founded in 1982? 😉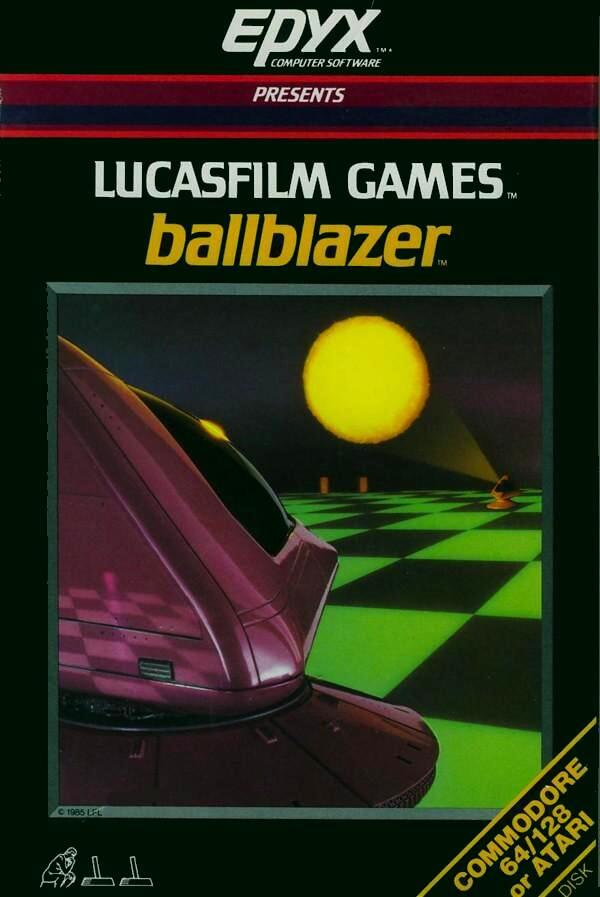 I'd love to see modern versions of ballblaxzer and Rescue On Fractalus.