Thanks for posting these… Interesting stuff.
I think it is also interesting Jackie and Victor are Dominguez and Serrano too.
Is that line missing subtitles in the BluRay? Or is it just to show colors and fonts? Sorry can not remember…
Cool so i was not far off with my color regrade guess so i pushed it sort of the right way. I wonder if that frame grab of the bridge will go like the poster images with more yellow at the top end…
Sorry to harp on about the spanish language track but i can't even remember if the helicopter ride was in english or not originally? And if this is dubbed into English / German?
And the looted shack also…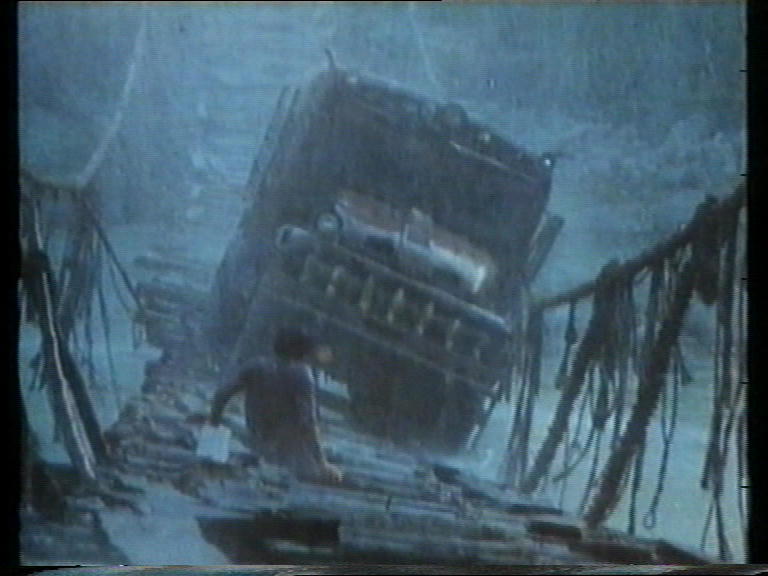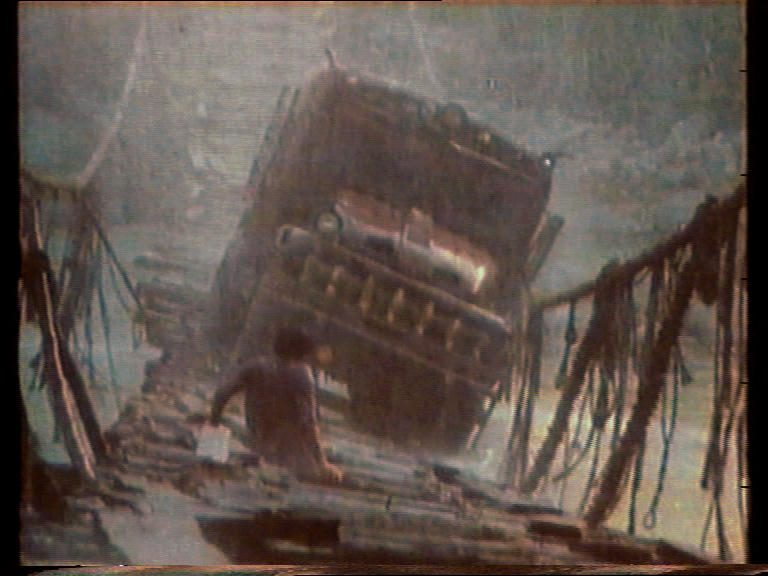 the truck scene will go into the poster colors although there is a lot of noise in the VHS it would seem… Blue and magenta both needed to shift to yellow and a lot of red added but still could not get the right amount of red in yet but with a better quality source such as the German TV version I think I could pull it out…