Well a good friend of mine has a Finnish girlfriend… And she is going out to Finland next week So if you need help with translation
I could potentially ask for you.
It is fine by me whatever you want to do… The shovel attack is an editing goof the hitman and the last terrorist are already dead. When Schneider swings the shovel the last time gun shots can still be heard but they are all already shot and dead. The end of the sequence should have the last shots of hitman in truck and dead terrorist who shoot one another the last shovel attack by scneider preceeding this.
Do you think the optical effect for the gun sight dropped because Friedkin cut the footage that is in the TV / German cut? Also budget might have been running out and he might have been told to shorten the films length? Basically the TV cut features the shot but without the optical effect super-imposed and they never understood what the shot was actually meant to be?
Censored swearing? please tell…
Thanks for thd heads up on the UK release! 😃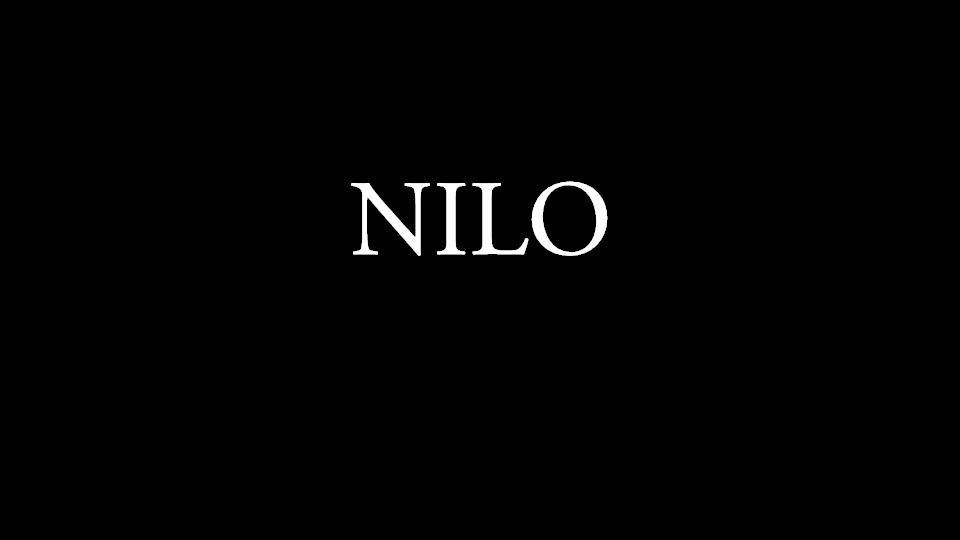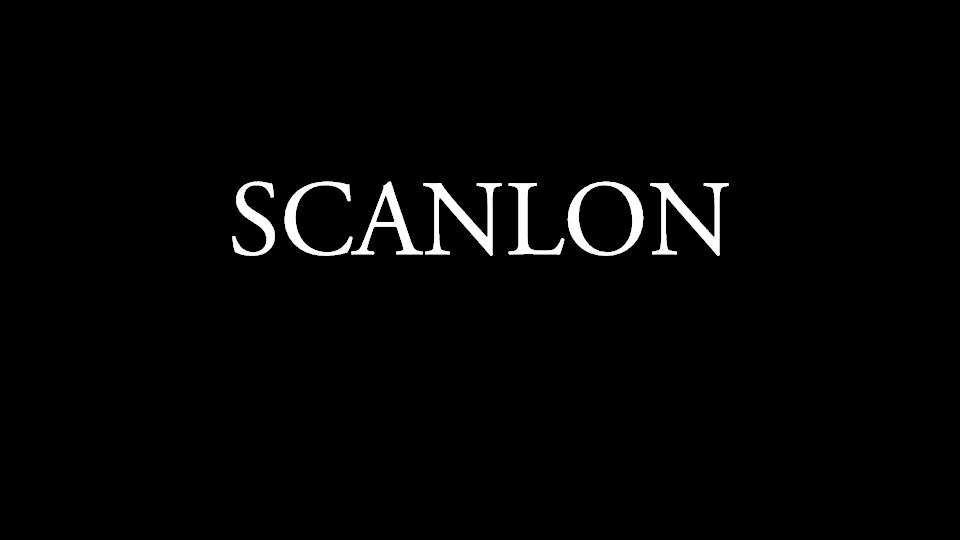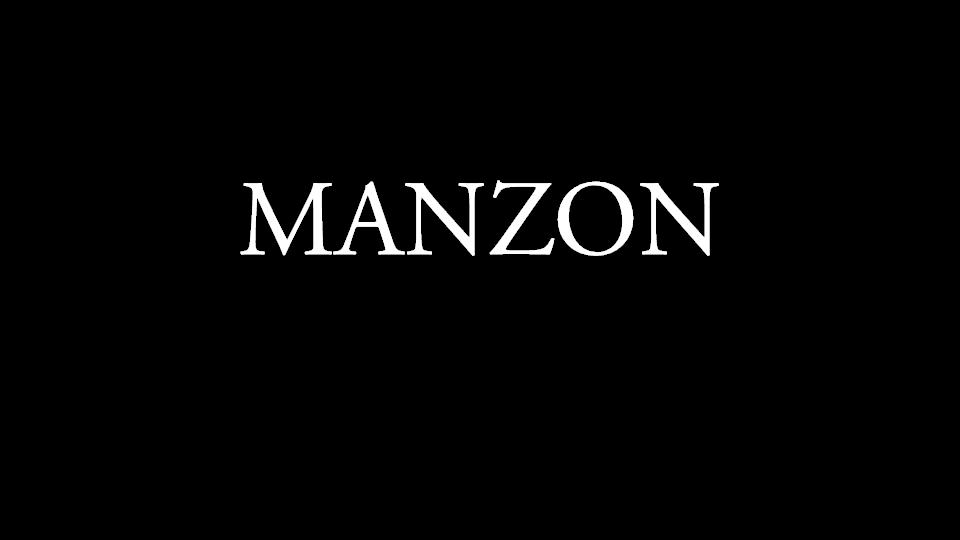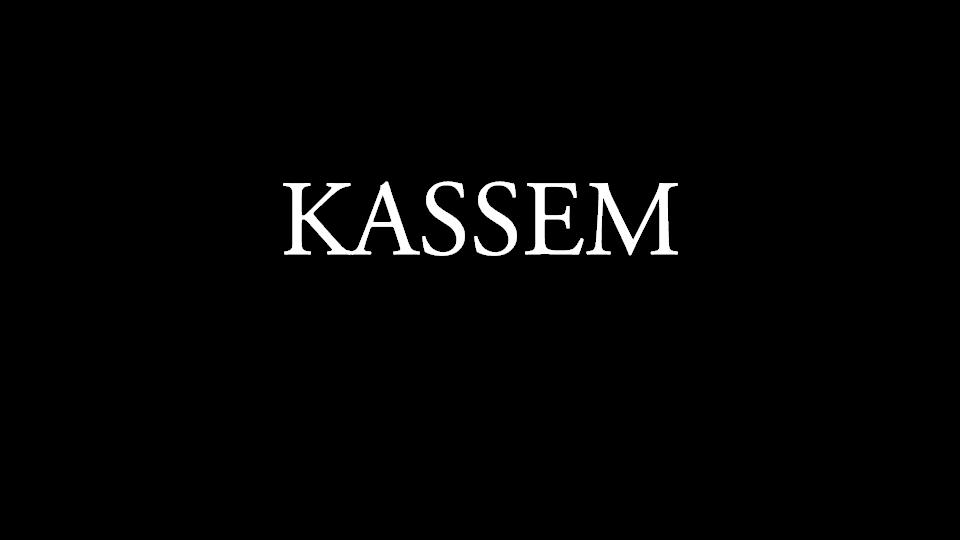 Made Prologue title cards… This was to cement the names and chapter the prologue. Very Simple change that I think would achieve a lot. Should it be Jesse and Victor? (leaning towards Victor rather than Manzon and Jesse rather than Scanlon)
Anyway I thought I would display how simple an idea it is… Not saying you should do it but just to show you how small the change was and that it would not interfere with the actual film at all.
The other thought the comes to mind is the "Sorcerer" title card should come after the prologues and begin the Vera Cruz segment with the stone carving of PAZU. So I would do away with the "Flashbacks" from TV version and Extend the theatrical cut using this structure which you can see how simple it is in execution now at least and at last.