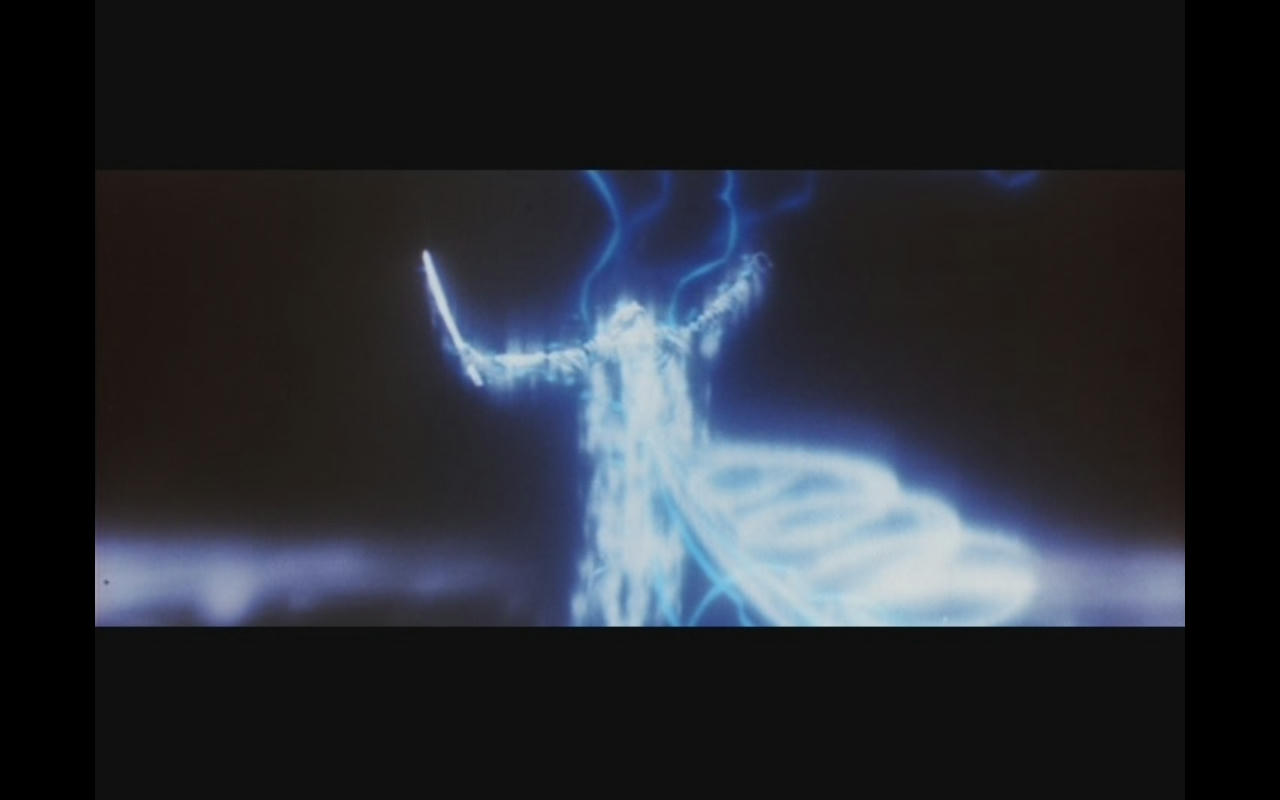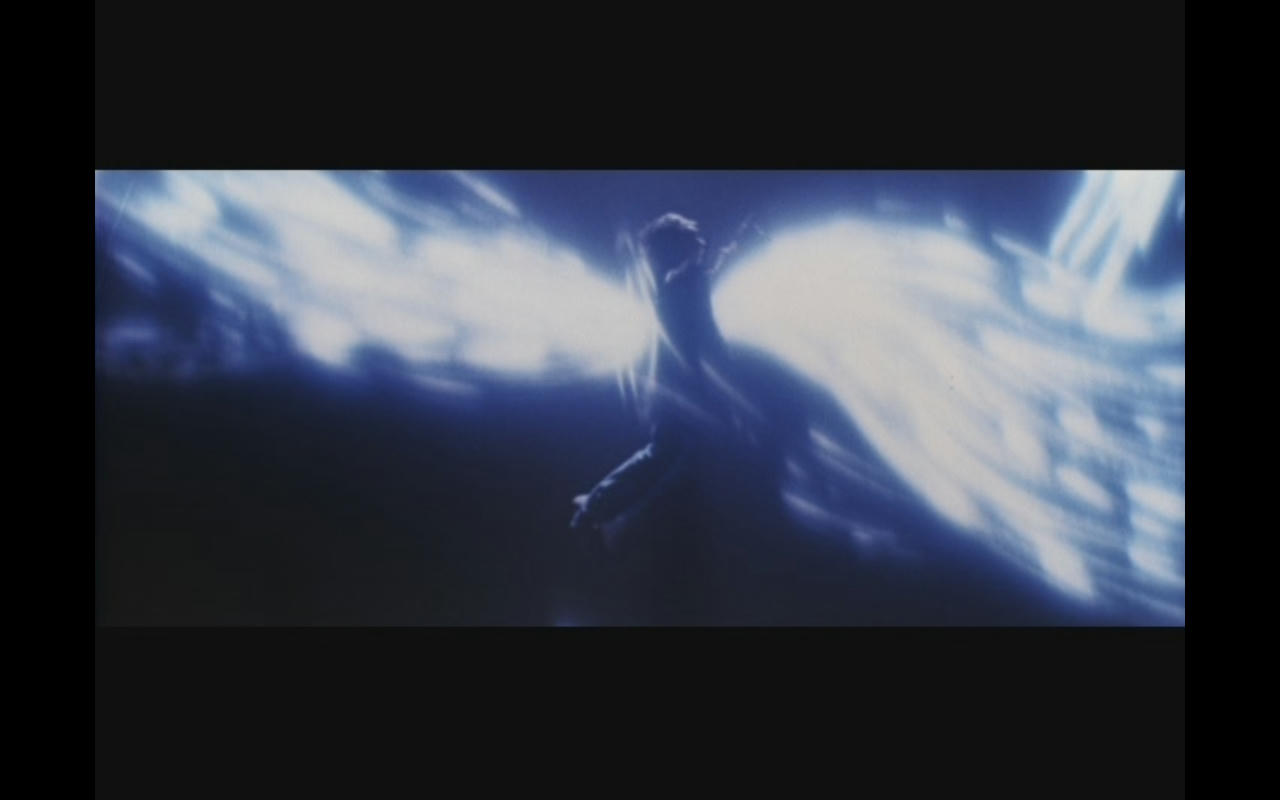 2 Deleted shots used in Highlander "the final Dimension" from the Original Highlander final quickening.
Note these 2 short shots are not found in Highlander 3 the sorcerer only in the re-edit.
this is at least the shots that are in my opinion a dead giveaway because of the animation effects style that is clearly apparent from the original film.
There could be a third shot which I am on the fence about the sword being dropped in close up. but it feels like different footage and willing to call it an insert.