skyjedi2005 said:

There will be little to nothing to post. This film will be even more tightly controlled than the last star trek film.

I would be surprised if they even post pictures of the cast in costume. Like they did of Ford on Crystal Skull.

I doubt the plot will ever be known up until release day.

Since return of the jedi even if there is lets say a novelization or comic book adaptation it won't come out in advance of the film like they did on star wars or empire.

Any social media whether tweets or facebook will probably be false leads from the studio. The modern day Blue Harvest.
We already saw a pic of Peter Mayhew in costume though. Couldn't you just kiss him? ;)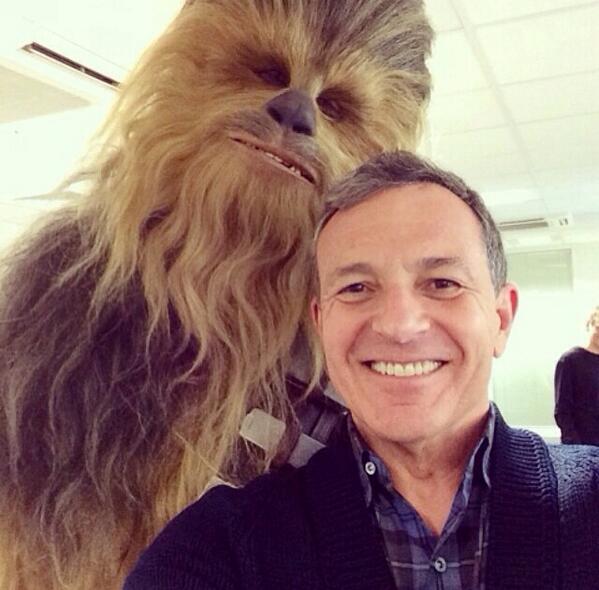 Unless they strip search everyone coming in or out of the soundstages, something will leak eventually. Itty bitty spy cameras are not hard to come by, and some rags will pay a lot of dough for the first photo of Mark, Harrison, and Carrie in character again for the first time in three decades.